The movie "Detective Pikachu" gathers global powerful actors such as Ryan Reynolds, Lei Jiayin, Justis Smith, Katherine Newton, Watanabe Ken, Bill Nye, etc., as well as the "Lion King" animation team and two The escort produced by John Matheson, the director of photography nominated by the Oscars, is the most anticipated quality work of this summer. On the day of its premiere in Japan on May 3, the real-time box office ranked second, with a Yahoo score of 4.1. It surpassed the world's popular "Reunion 4" with a score of 3.9 and the third-largest single-day box office.
After the film's overseas social media word-of-mouth ban was lifted, the freshness of Rotten Tomatoes was 70%, the IMDB score was 8.0, and the world's largest game entertainment media IGN score reached 8.0. "Detective Pikachu" has been praised by the media, film critics and audiences successively for "family carnival visual feast", "refreshing the new pattern of game adaptation movie", "good cute cure", "both Pokémon fans and non-Pokemon Pikachu fans can be in Happy harvest here".
The world's first live-action Pokémon movie "Detective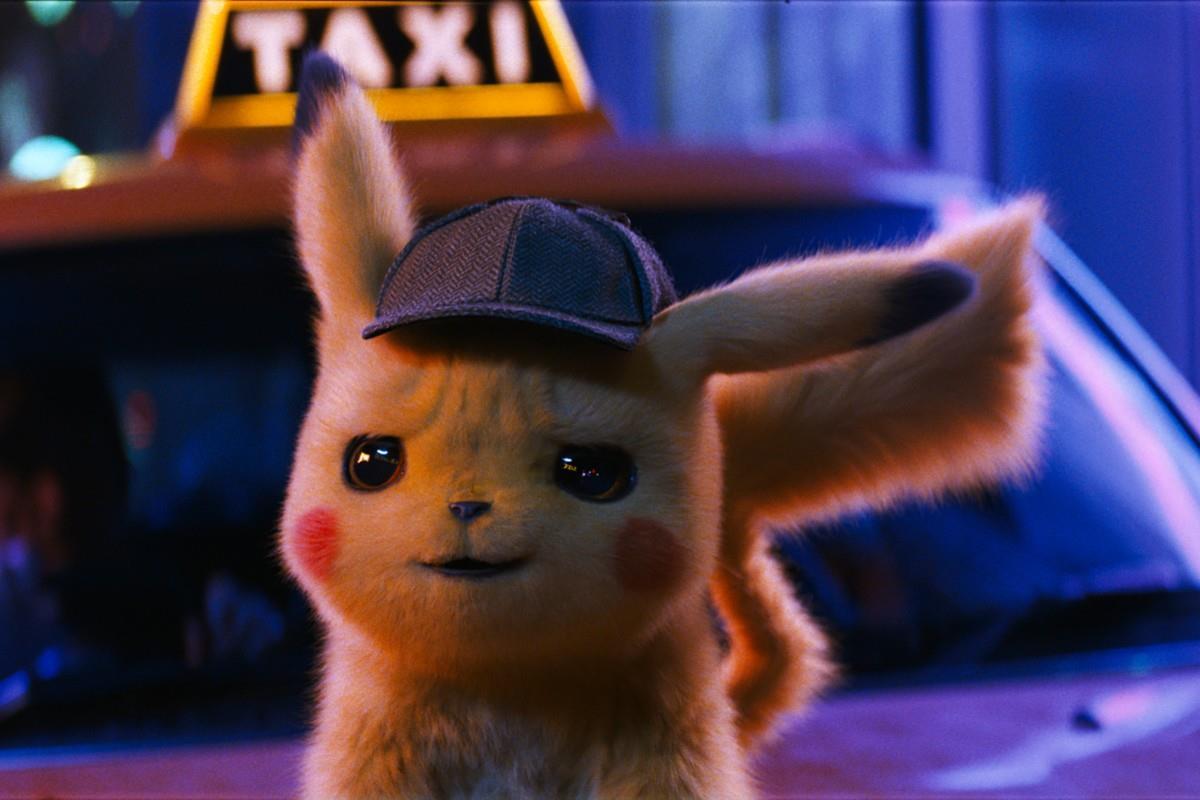 Pikachu" is directed by Rob Letterman, with Ryan Reynolds as the voice, Lei Jiayin as the Chinese voice, Justis Smith, Catherine Newton, Chris Gil, Su Starring Kei Waterhouse, Josette Simon, Rita Ora, Rob Delaney, etc., Ken Watanabe and Bill Nye are particularly starring. The film is adapted from the Nintendo 3DS game of the same name, and is jointly produced by Legendary Pictures and Warner Bros. Pictures. The movie will be released nationwide on May 10 in 2D, 3D, China Giant Screen, IMAX3D, Dolby Cinema, Dolby Atmos and other formats.