The outbreak of COVID-19 had crippled the traveling passion of many. The worldwide lockdown, travel restrictions, social distancing, and various other precautionary measures canceled lakhs of travel plans globally. Today when the situation is improved and people are returning to their lives while adjusting to the new normal, traveling has gained back its pace as well.
Ah! What a relief!
Now is the time to make traveling much more relishing with some great travel accessories gift ideas. The creativity of product designers has elevated beyond the horizon. The market currently is awash with unique travel gifts and accessories. Whether you are planning to buy a travel gift for yourself or someone special - there are ample options to choose from.
If you are looking for the best travel accessories gift ideas for traveler women or men, this post is meant for you. Scroll down to discover unique travel gifts to satiate the wanderlust of hodophiles.
6 uber cool travel accessories gift ideas for modern travelers
In this article, you will find unique and functional travel gifts under your budget. These gifts will certainly bring a wide smile to the recipient's face.
1. A personalized keychain is a perfect memento
Keychains can never go wrong as a gift for travelers. They frequently use keychains to carry vehicles and lock keys safe on the go. You can explore a wide array of sophisticated keychains with multiple personalization options. Curate a thoughtful gift for your significant other by customizing a keychain with a name, special date, tag, or pic. Allow them to flaunt their exclusive keepsake keychain wherever they go.
2. Worry less, travel more with a Travel lock
Have you ever seen a traveler without luggage? Sounds like an oxymoron, right?
Travelers and especially travel bloggers are obsessed with carrying multiple outfits and valuable travel essentials. A dedicated outfit for every single Instagram reel they create. So, the best gift idea for them is a travel lock to keep their belongings secure from traveling vulnerabilities. Let them explore the world without worries.
3. A passport holder is the new fashion-cum-travel accessory
Contemporary-style passport covers are a treat for wanderers. Captivating matte finish, faux leather or fabric construction, and travel charms amplify the value of a passport cover to the next level. It helps travelers keep their passports, cards, and IDs properly arranged and safe. The cherry on the cake is the personalization option that enables you to engrave the name of the recipient on the cover. Travelers love to own travel accessories custom-made for them.
4. A Sipper bottle keeps you hydrated in transit
It is always advised to carry a water bottle whenever you travel. Then why not grab a quirky water bottle for your beloved as a birthday or anniversary gift? Give him/her a major goal to stay hydrated and happy throughout the trip.
5. Dry shampoo
Well, this would be the perfect gift for lazy travelers :P
Those who love traveling but hate bathing will not stop thanking you for receiving such a thoughtful gift. A bottle of dry shampoo makes the traveling experience hassle-free and hygienic.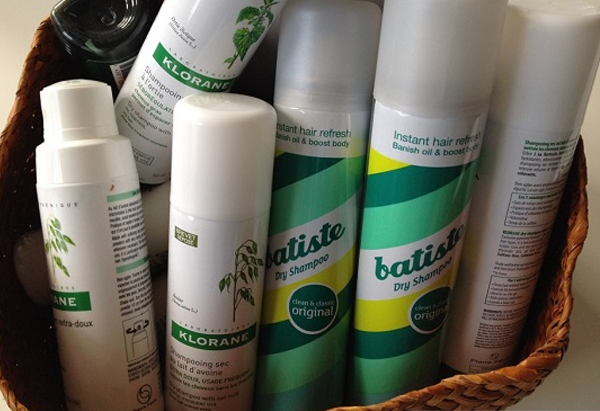 Pick your phone and shop these amazing travel gift ideas for your favorite hodophile and elate him/her with a stunning gift.